Meet Our Team
Our mission:
The Greater Horizon Financial Group exists to uplift and serve others by managing their financial dreams and harvesting peace of mind.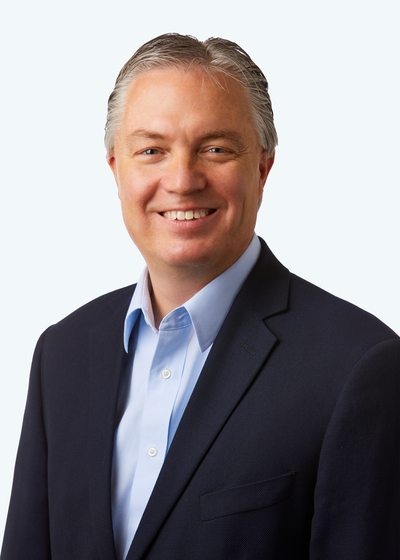 Matthew R Carothers, CFP®, CLU®, ChFC®, RICP®, ChSNC®
Wealth Management Advisor
Mobile 812-372-2858

Intentional. Practical. Optimistic. Competitive. Light Hearted.
WHO I AM & WHAT I DO
Over 31 years ago, I started an internship with a company called Northwestern Mutual while attending college at Ball State. I soon realized I had found my calling in life. I loved the work because I enjoy serving people and helping them sort through complex issues. I don't think people should be stressed out about money and I find it rewarding to be able to help take the anxiety out of financial planning. I understand numbers, but I understand people even more – which has allowed me to build financial plans that are deeply personal to each person and are based on important things like beliefs, values, vision and goals for the future.
Today, I work with a team of people that are uniquely gifted to uplift and serve our clients in ways that I couldn't on my own. Our practice walks alongside our clients throughout their lives, holds them accountable to their goals and helps them adjust their plan as big life events happen. We are life partners, coaches and friends. We want each person to look back – at the end of their lives – and agree that hiring us was one of the best decisions that they've ever made about their financial security.
THE FULL STORY
My story with Northwestern Mutual dates back to 1990, but I had many jobs before that time – many of which included spending time in the farm fields of Indiana.
WHEN I'M NOT WORKING
When I'm not at work, I'm usually spending time with my family. My wife, Cheryl, and I have three girls. The kids keep us busy with all of their activities. When I have free time I enjoy gardening, traveling and staying involved with our church (St. Peters).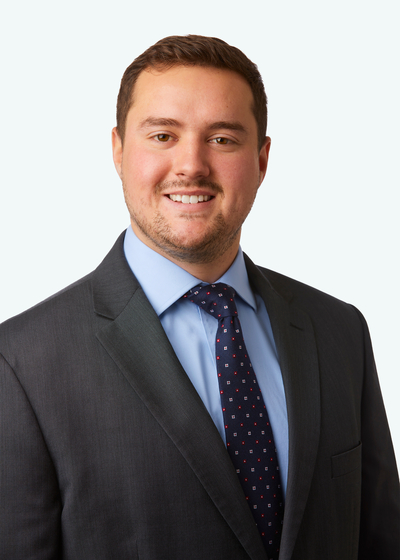 William I. Voils
Financial Planning Assistant
Office 812-372-2858 ext. 212

Dependable. Driven. Hard-Working. People Oriented. Relationship Builder.
WHO I AM & WHAT I DO
As an Associate Financial Representative, I help our clients navigate tough financial decisions. I enjoy my job because I'm a helper by nature and I love people. This job allows me to help people through difficult periods of life and make a few extra friends along the way.
FULL STORY
I was born and raised here in Columbus, Indiana. After graduating with a double major in Marketing and Business Administration from Ball State University, I became a financial representative in the Carmel Northwestern Mutual office before starting with Greater Horizon Financial Group.
WHEN I'M NOT WORKING
I enjoy traveling, boating and water sports, college basketball, spending time with my wife Kiersten, our dog Sofie, family and friends.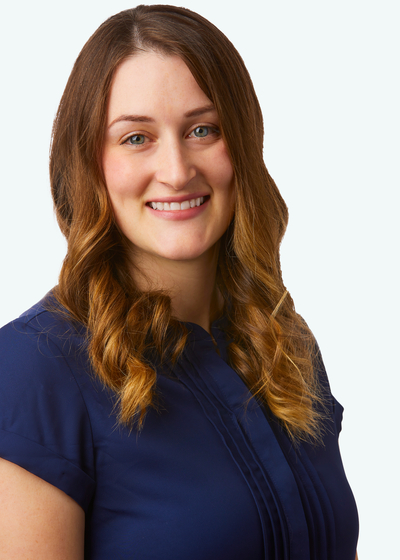 Taryn Hirsch
Associate Financial Representative
Mobile 812-372-2858

Observant. Sensitive. Playful. Traveler, Dog Mom.
WHO I AM & WHAT I DO
I am meticulous and enjoy organization; I like to follow a paper trail, find answers, and sort information. I started getting interested in the financial services field when I started organizing my own finances and learning more about money management, insurance, and investments. Realizing the relief and happiness that came with financial freedom made me want to be able to share that with others, by helping them to reach their own goals and dreams with a visible plan in place. That's why when a position opened at Greater Horizon Financial Group to provide administrative support to team members – I knew it would be a good fit for me.
THE FULL STORY
I have an Associate's Degree in Applied Science, and worked as a veterinary technician before deciding to pursue a career change.
WHEN I'M NOT WORKING
I enjoy traveling with my husband, playing with my two dogs, trying new foods, and spending time with friends and family. I love reading. I'm also a very hands-on person; I like to paint, draw, and write, and I enjoy learning how to repair things.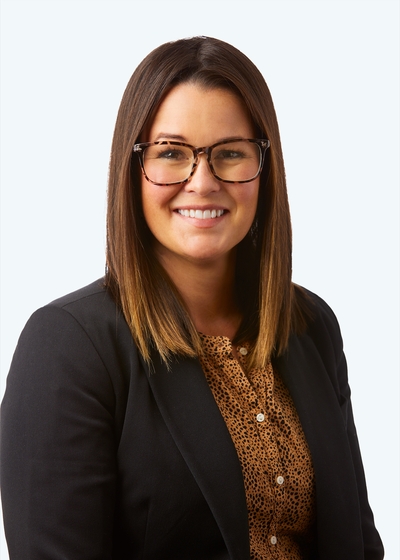 Jessica G Powell
Boy Mom. Creative. Marketer. Crazy Idea Supporter. Book Reader.
WHAT I DO & WHO I AM
I've always been passionate about the customer experience.  I believe a good experience is made up of small moments that make connections with the client and make them feel known, heard and important. When a position opened up on the Greater Horizon team, to manage the client experience efforts, I was immediately on board. In my current role, I not only oversee the client experience, but also all marketing and communication efforts.
THE FULL STORY
I graduated from Purdue University in 2005 with a degree in Communications, PR and Advertising (Boiler up!). I then worked at a global relocation company in Chicago for five years – in their communications and marketing department. In 2011, I start a marketing freelance company called Pink House Marketing, Inc. I manage a diverse portfolio of clients and help them create on- and off-line marketing strategies.
WHEN I'M NOT WORKING
I am probably chasing my kids or picking up tiny Legos off the floor. When I get free time, I enjoy running, taking trips out west to go skiing, meeting new people, and finding reasons to send people cards.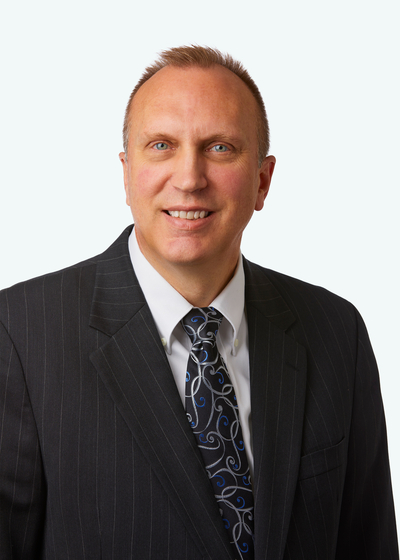 David W Padgett, CFP®, RICP®
Associate Wealth Management Advisor
Quiet. Hard worker. Sarcastic. Pragmatist. Number cruncher.
 
WHO I AM & WHAT I DO
I'm a numbers person. I think best with a sheet of paper and a pencil in my hand. If you're working with me we're most likely talking about investment numbers associated with your planning recommendations. I make sure your investment plan is adjusted and changed as big life events happen.

I know what we do is important because most people's estimates of longevity and expenses are often far from reality. When people just go with the flow, without a plan, they often aren't satisfied with where life takes them. We get to bridge that gap and create plans that help people position themselves for a better financial future.
THE FULL STORY
Years ago, I graduated from Indiana University majoring in Accounting – during the time when the Hoosiers won the 1987 NCAA basketball tournament! After graduating from IU, I worked as an accountant for a few public firms and later small businesses. About 10 years later, I decided to switch gears and go into the financial services world.

WHEN I'M NOT WORKING
I enjoy watching college basketball and football in addition to the Colts. I am married and have two boys. Family activities keep me busy when I'm not sitting on the couch watching TV.
Christina McCord
Director of Human Resources
Mobile 812-372-2858

Child of God. Wife and Momma. Sunshine and Smiles. Health. Wealth. Fitness. Dream Manager.
WHO I AM & WHAT I DO
I love making people smile and supporting them to be all that they can be. I am passionate about creating a healthy environment for organizations and people. I believe everyone is destined to succeed with the right tools and environment. When I became aware of the opportunity to be the HR/Operations Director for the Greater Horizons team, I did what I could to make that dream a reality and trusted that God had the wheel. In my current role, I manage the HR function and Operations within the organization, as well as supporting marketing efforts. 
THE FULL STORY
I have had a diverse career in Electrical Engineering Technology, Training and Development, Marketing, and HR Operations.
 
WHEN I'M NOT WORKING
Outside of work I enjoy making memories with my family and grandkids. I am an advocate for health and fitness, as a fitness instructor. I enjoy all things outdoors, even the messy and dirty and hard work times.  I enjoy friends and making new ones. I love to travel and putting new places on my bucket list.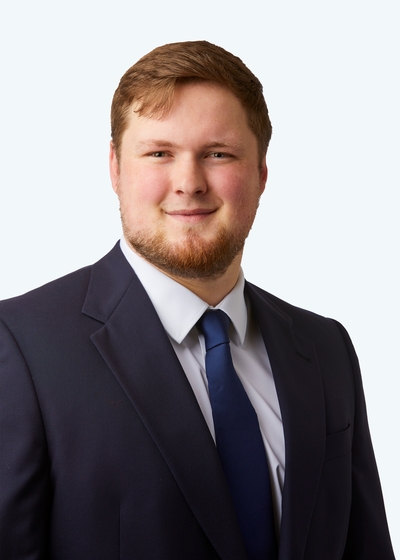 Drew Schoeberl
Associate Financial Representative
Mobile 812-372-2858

Analytic. Active. Believer. Sports Fan. Food Lover.
WHO I AM & WHAT I DO
As an associate financial representative my job is to assist the experienced representatives on our team with both client-facing and behind-the-scenes management of client accounts. I decided to join this field of work because I found that it was a perfect opportunity to use my education and skills to help and serve others in a capacity that could change their lives.
THE FULL STORY
Both my educational and athletic background as a member of Columbia University's student population and football team has taught me invaluable life skills that make me uniquely suited to help our clients through my job here at Northwestern Mutual.
WHEN I'M NOT WORKING
Outside of work I like to be active through both sports and weightlifting, spend time with my family and friends, and watch any-and-all sports I can find on television.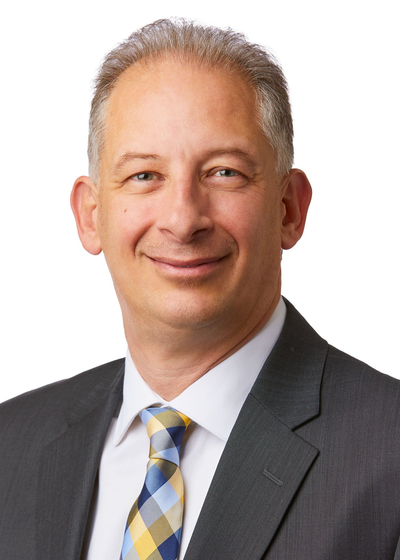 Erik C Furnish, CFA®, B.S., MBA
WHAT I DO & WHO I AM
The typical human brain is not wired well for investing, my goal is to help clients make informed decision during volatile markets. My analyst background allows me to work behind-the-scenes to deep dive into our clients' financial picture to provide a clear path towards long and short-term goals. I specifically enjoy helping clients build balanced plans with offensive and defensive strategies. All plans are impacted by things like taxes -- so it is imperative to understand their impact, minimize them and measure results on an after-tax basis.
THE FULL STORY
I started my career as a Bank Management Trainee at National City Bank then worked my way into analyst and manager positions for three FORTUNE 500 investment institutions over my 26-year career. I have a Chartered Financial Analyst designation and an MBA.
WHEN I'M NOT WORKING
I am married with three tax dependents (kids ??), own several coin laundries/retail commercial properties and officiate multiple sports including basketball, volleyball and track.